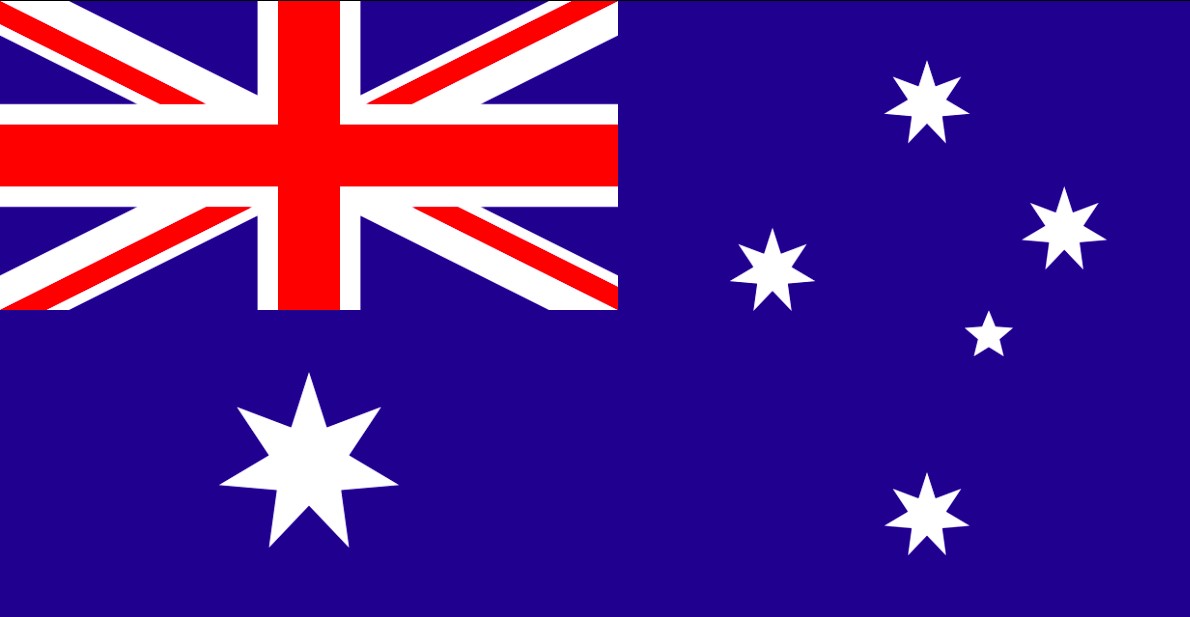 An Australian Owned and Australian Managed factory in China.
Producing Australian Quality...
... at a Chinese price.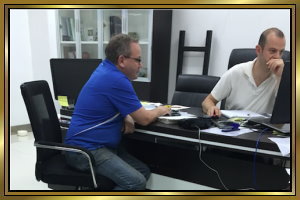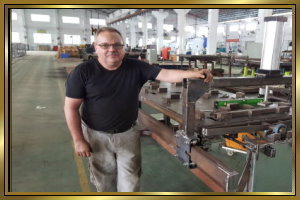 The result is we have gained a reputation world wide for precision fabrication and now manufacturer for major companies around the Globe.
We export trailers to Italy, Germany, the Middle East, Africa, and Australia.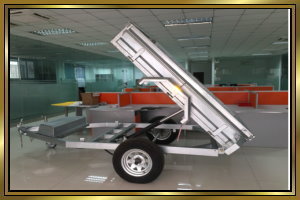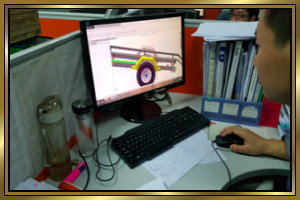 A modern factory in the South of China
We have 4 experienced design engineers in house and we design and build to the various country's compliance regulations.
All custom designs are presented in Solid Works 3D Drawings for Customer review and approval.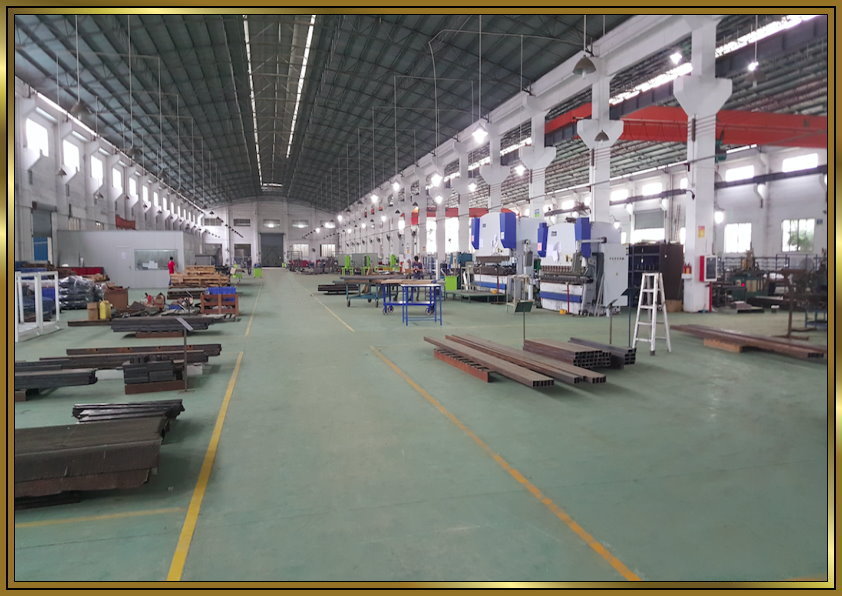 The work place is spacious, clean, professionally managed and well illuminated.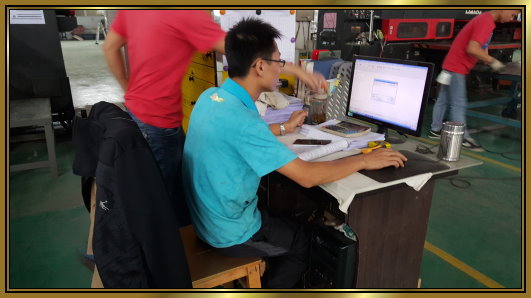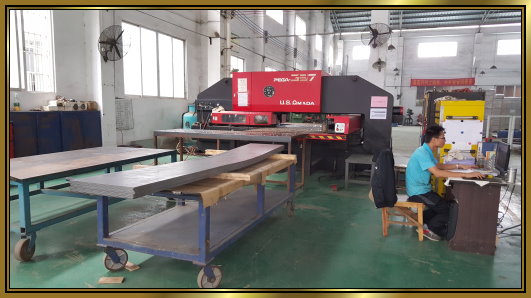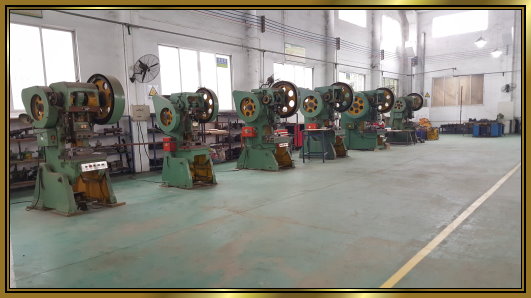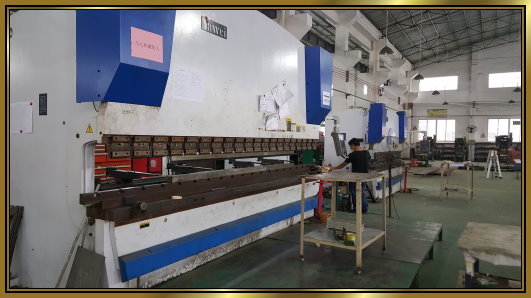 All machinery is of the highest quality and meticulously maintained.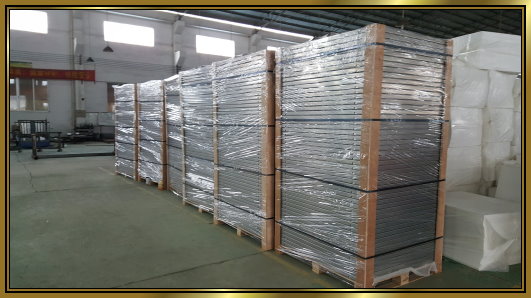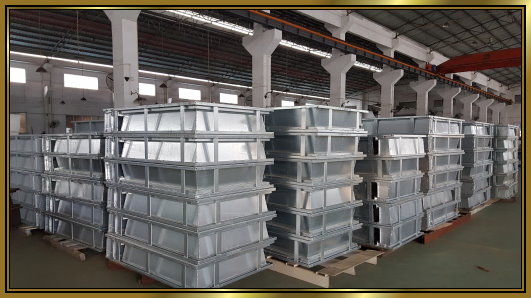 Fabrication and product material are diversified and include Stainless Steel, Aluminum, Powder Coated and Hot Dip galvanized.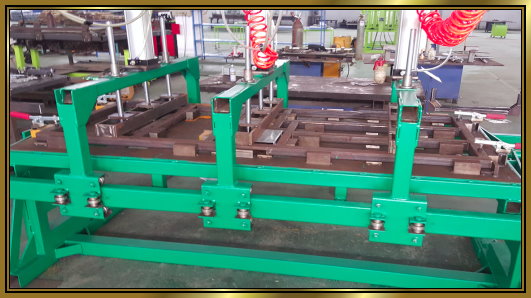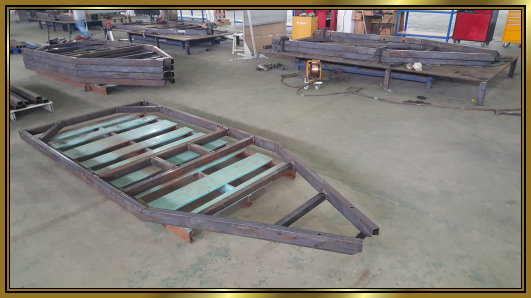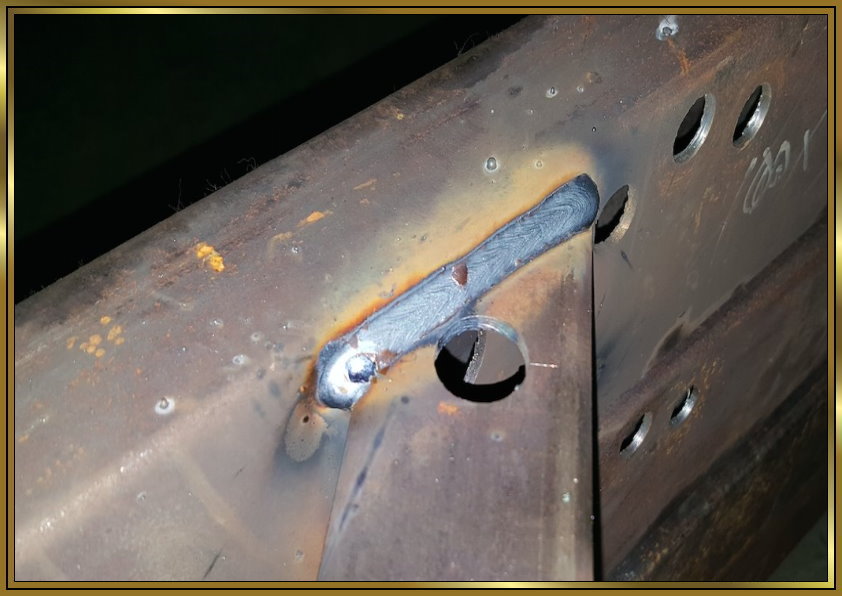 Staff skill and Welding Quality are extreemly high.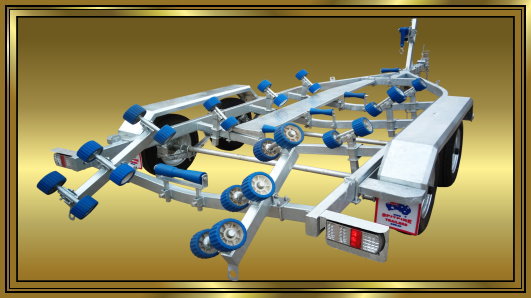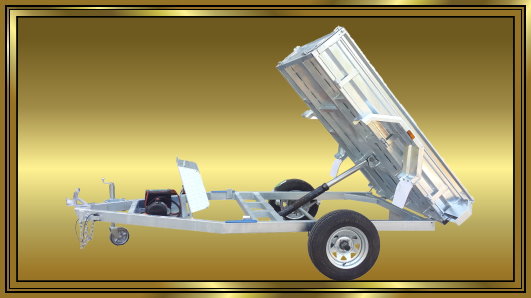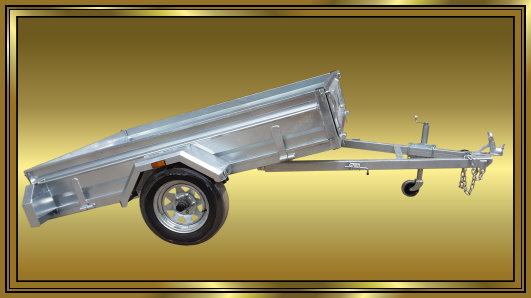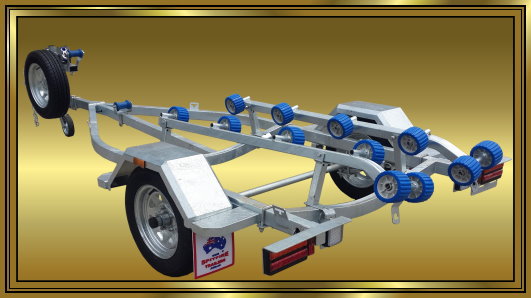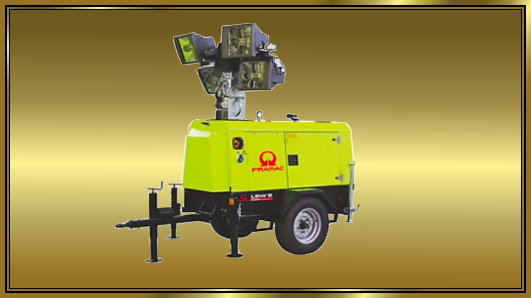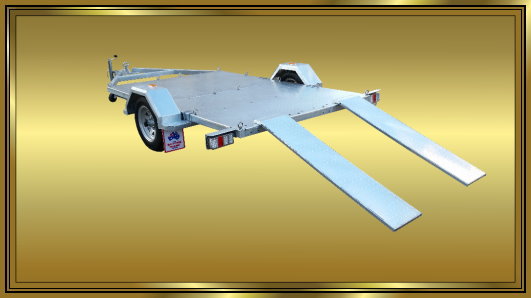 Boat Trailers China specialise in multi roller boat trailers, hydraulic tip trailer, jet ski trailers, box tilt trailers, generator & light tower trailers and multi transport trailers..

..... and a very full range of Boat Trailers
Boat Trailers China is recognised as the most professional boat trailer manufacturer in China.
Boat Trailers China's customer base include Spitfire Trailers Australia www.spitfiretrailers.com.au and Pramac Generators Italy. www.pramac.com

Thank you for visiting Boat Trailers China.